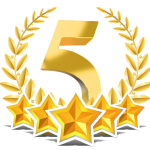 I am so glad I chose you when I needed my things stored – perfect spot and perfect storage.
Stephanie S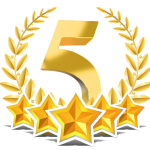 Really helpful and very well mannered nice owners, place is managed brilliantly.
Kim P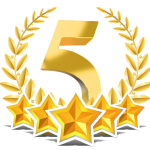 I would just like to say a huge thank you to the lovely owners of Coast to Coast Storage. They run a 10/10 storage facility with the friendliest, cleanest and smoothest style I've come across! They're approachable and have a fantastic trailer available that has helped me out twice now! If you're looking for storage and dealing with great local people you can't go wrong here! Thank you again Vicki and Brian!
Eva B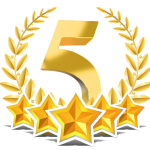 We have rented a storage unit from Coast to Coast Storage for the last 3 months. I have rented other storage facilities in the past, this one is definitely the best in the area, modern and clean, even has piped music and sensor lights through the internal units. An internal lift and complimentary trolleys make it easy to move our goods in and out of storage. A trailer is also available for use at no cost. The staff are always helpful and friendly.
Kellie M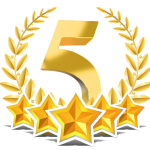 I rented a storage room for 6 months for my e-commerce business and it was great. Good prices and secure. Highly recommended!
Carlos F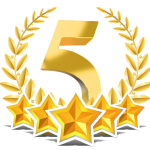 Great facility and amazing service. Most secure of the other storage facilities in the area.
Rex R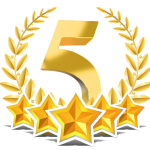 This was the easiest, cleanest, most suitable, secure and professional service I've received in a long time. Brian and Vicki are quick, friendly and accommodating. I called up for a quote and received confirmation right after the call. Once I rang back accepting the quote, Vicki left notes for Brian for when I came in. My shed was organised in less than 10 minutes and Brian showed me all the features. They have trolleys and even a trailer you can use. Amazing. Seamless. Cost effective. Loved this experience.
Panda M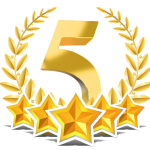 I never expected to have such a great experience with a storage company. Vicki and Brian are genuinely lovely people who are a pleasure to deal with and have been super helpful throughout our moving process. The storage facilities are spotless, well-lit, very secure and easy to access. The prices are also very, very competitive. I'd give them more stars if I could.
Caroline M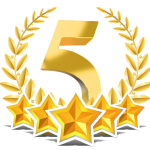 We have just completed a four month lease with Coast to Coast Storage and found the contents of our storage unit to be in pristine condition. Brian and Vicki were extremely friendly and helpful and we would have no hesitation in recommending Coast to Coast Storage.
Peter T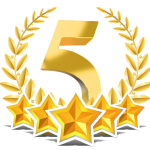 Thank you Coast to Coast Storage for making this part of my house moving a positive experience. It was a combination of being able to choose the perfect storage size, cleanliness of the whole facility and the friendly ongoing service by Brian and Vicki who looked after my needs.
Merryn T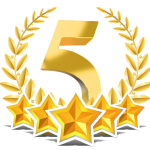 Such a handy position, we are so happy with ours!
Sam M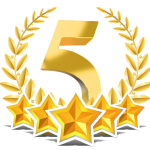 Awesome new clean sheds and super friendly staff – HIGHLY RECOMMEND
Naomi F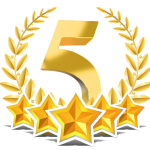 Brian and Vicki went way above and beyond for us during our move into storage. I have dealt with many storage facilities in my time, but never have I witnessed service of this level. Furthermore the vibes were very positive. Great business. I would recommend to ALL!
Jai F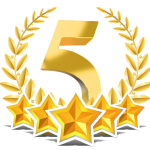 I found Vicki and Brian to be extremely accommodating and went out of their way to overcome any queries that I was concerned about. Family run with family values.
Darrin M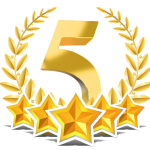 Spotlessly clean, great service & high security, thanks Brian & Vicki! Best wishes, Ron & Bev
Beverley M
Coast To Coast Self Storage: Brand new, clean, easy self storage units in Kingscliff & the Tweed Coast. Call 02 66 744 064 today!
Secure storage units in Kingscliff & the Tweed Coast

CCTV & Security
We know how important your stored items are to you. The security of your belongings is vital to us, so we have CCTV cameras strategically positioned so the premises are monitored 24 hours a day, 7 days a week.

Unit & lock checks
We do daily padlock checks on every unit – an easy and effective way to prevent any issues & to monitor the condition of the space. Your padlock is a very important barrier & safeguard for your belongings.

Every entry is recorded
There is no unauthorised entry to our facility. Every customer has an individual PIN code access. Any vehicle that enters through the automated gate system is recorded.
Why choose Coast To Coast Self Storage