IF IT'S WORTH STORING...
The old saying "if it's worth storing, it's worth insuring" really does apply – and did you know that most home & contents insurance companies DO NOT COVER goods in storage unless you specify it as an add-on?
Our insurance plans are designed specifically for self storage and the processes involved with this industry. Chat to us about insurance options today.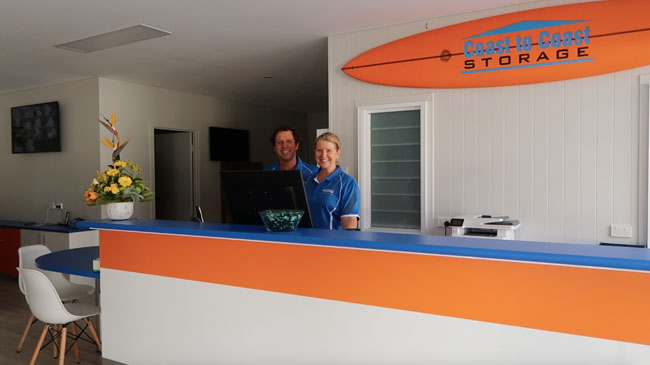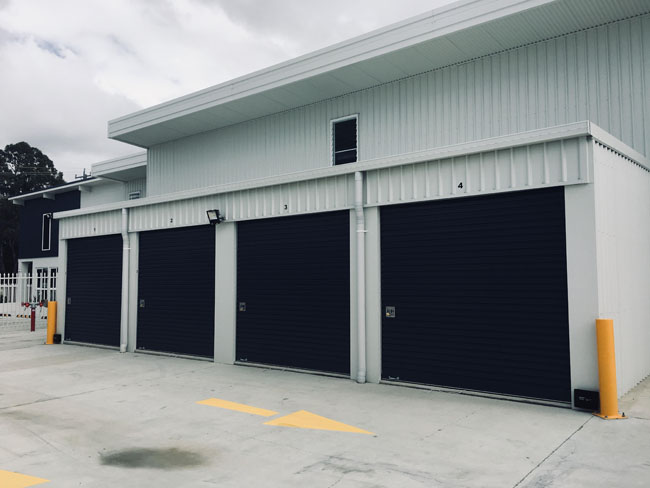 Coast To Coast Self Storage: Brand new, clean, easy self storage units in Kingscliff & the Tweed Coast. Call 02 66 744 064 today!
Secure storage units in Kingscliff & the Tweed Coast

CCTV & Security
We know how important your stored items are to you. The security of your belongings is vital to us, so we have CCTV cameras strategically positioned so the premises are monitored 24 hours a day, 7 days a week.

Unit & lock checks
We do daily padlock checks on every unit – an easy and effective way to prevent any issues & to monitor the condition of the space. Your padlock is a very important barrier & safeguard for your belongings.

Every entry is recorded
There is no unauthorised entry to our facility. Every customer has an individual PIN code access. Any vehicle that enters through the automated gate system is recorded.
Why choose Coast To Coast Self Storage